Water droplets
Sep 18, 2020
Bored during the 2020 pandemic, I tried my hand at water droplet photography. This is where you freeze action using a flash trying to catch two water droplets colliding. I captured some pretty good images before my solenoid valve got gummed up. I built the controller myself using an Arduino UNO and some transistors. This allowed me to precisely control the timing of the water droplets, the camera and the flash. The timing took a lot of experimentation which I adjusted through an interface to my laptop. A rough schematic of my setup is below.


Even before I got the timing correct, I managed to get some interesting images.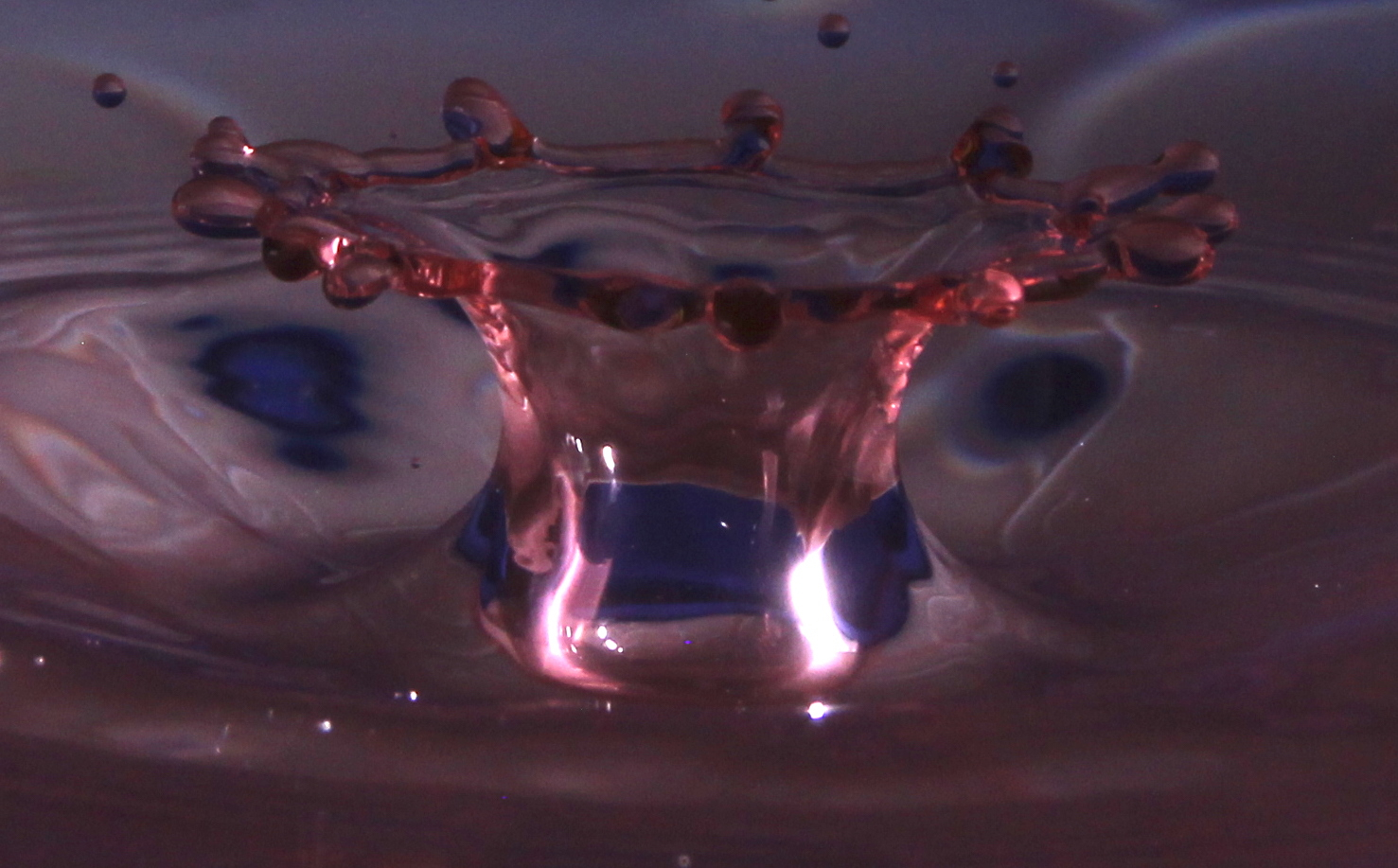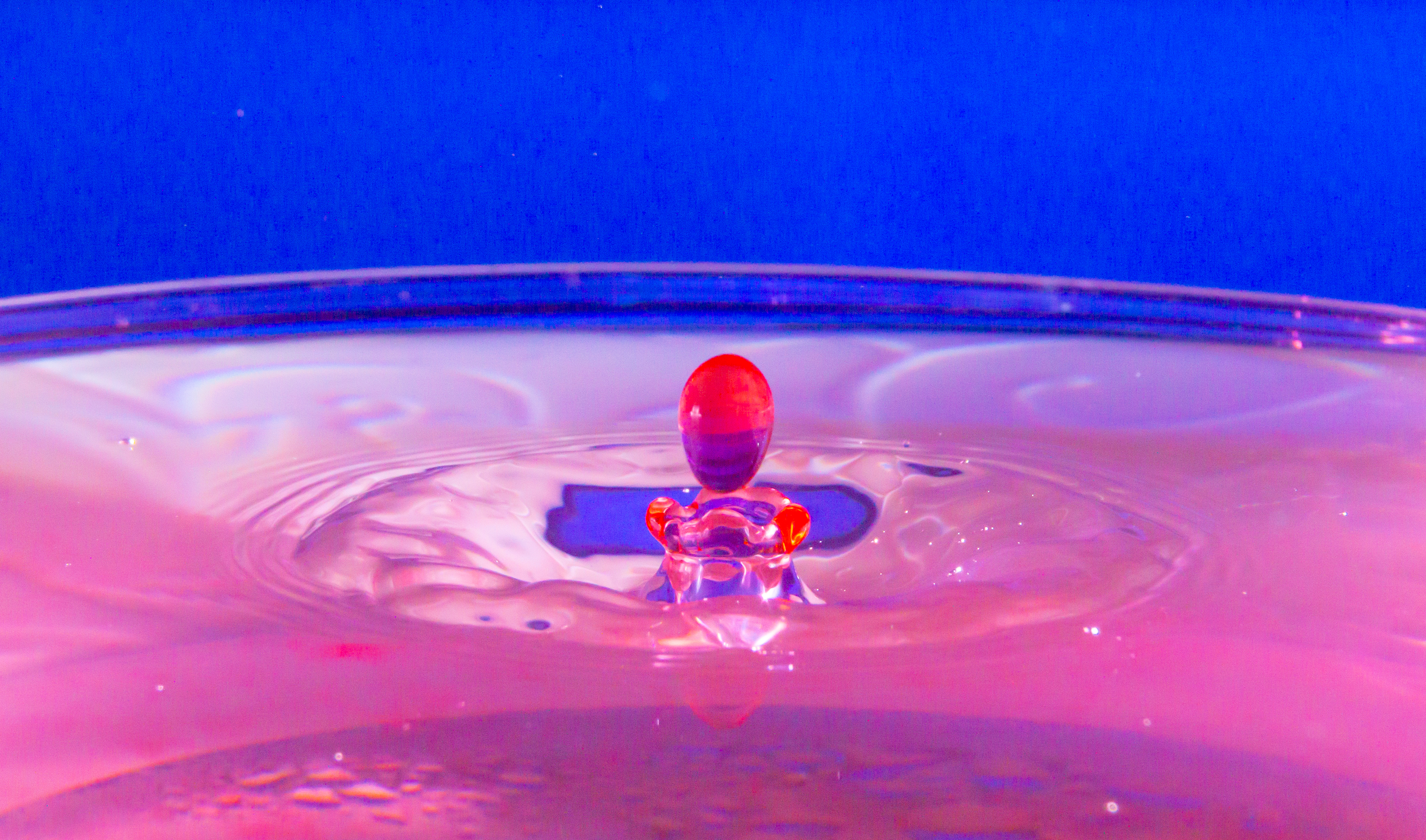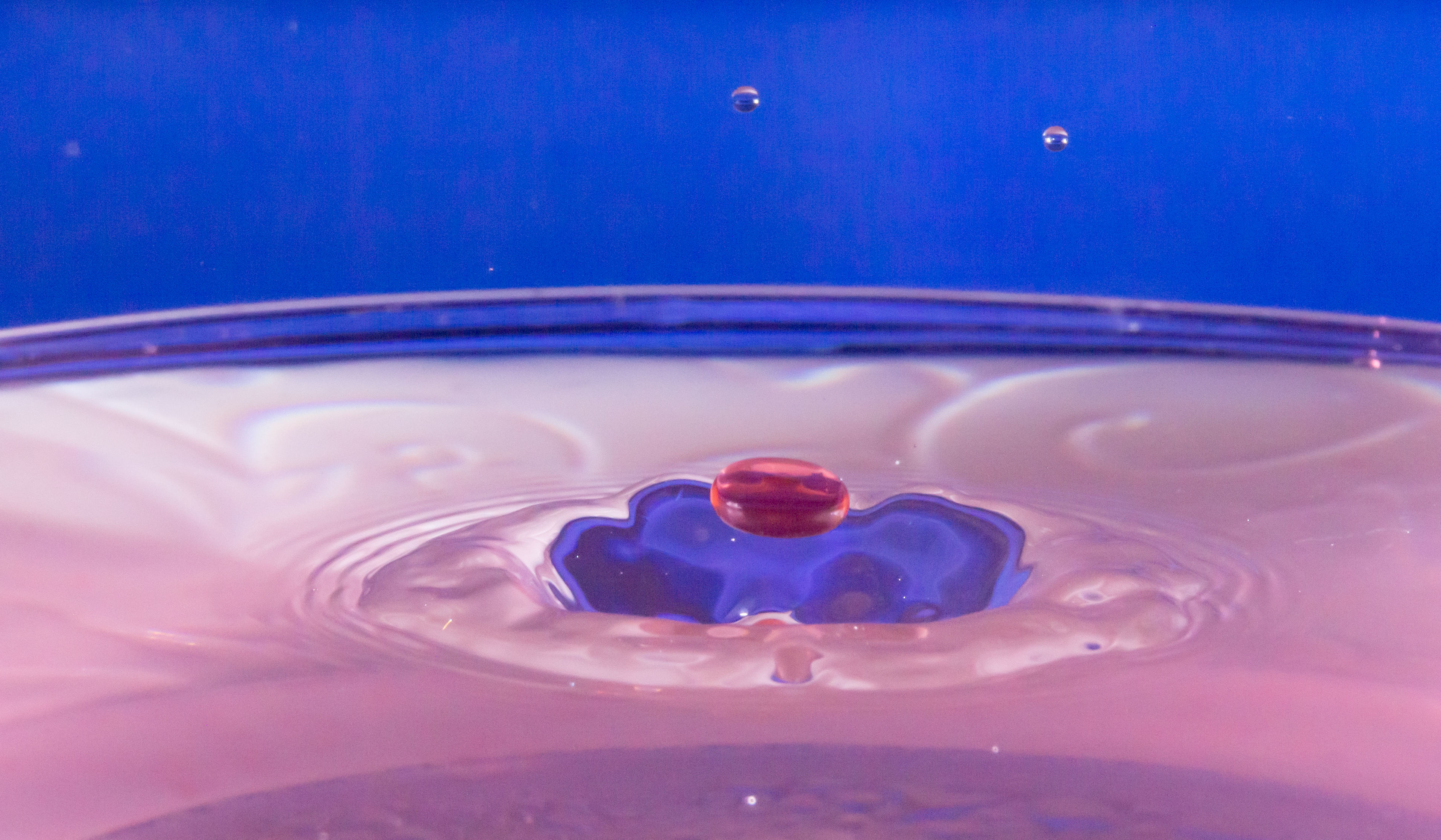 More to come after I clean the solenoid valve and set my rig back up.
keywords: photography
---