Las Vegas
October 14, 2018
We arrived in Vegas!
This is another vacation where it's just Jan and me. We'll probably be doing more of these now that we're retired so that we can catch the deals during the week instead of having to go on weekends and holidays. We stayed at Caesar's Palace this time because that's where the concert is being held that we wanted to see. After arriving, we got to our room and relaxed a little bit. We went to dinner at Chef Ramsie's pub and grill. The food was pretty good there. After dinner we went back to the room and got dressed to go see the Cirque de Solie show "O" at the Bellagio. This was the first time for us to see a Cirque show. I have to say the show was very unique and very interesting. It was like a ballet of Alice in Wonderland kind of characters but the stage was full of water. The stage had a movable bottom so they could raise up the bottom and all the water would be gone and they could lower the bottom and it would be like a big swimming pool. Overall we had a really good time.
October 15, 2018
A Smelly Star is Born
Restaurants in Las Vegas typically have very expensive and not very tasty breakfast. So I was in search of a family restaurant and found Blueberry Hill Family Restaurant. It was on Flamingo Boulevard just down the street from our hotel and we thought we should try that for breakfast. The picture below is what we saw when we first walked in, which made me feel like it was definitely our kind of place. I had some delicious cinnamon pancakes with icing on top - not exactly low CAL but they were delicious.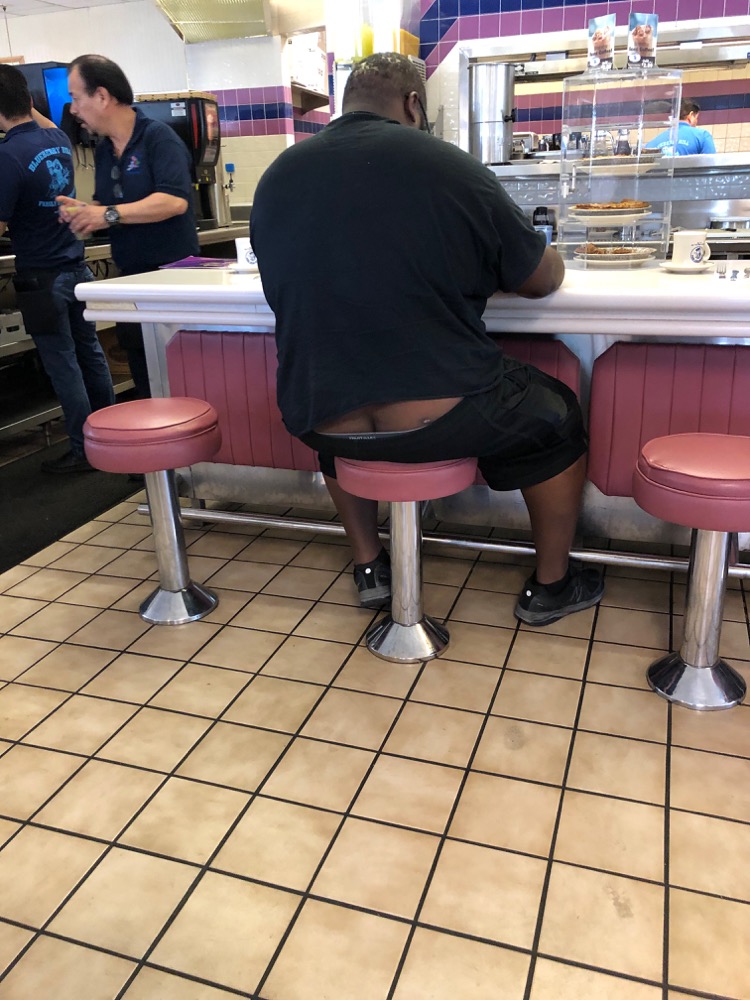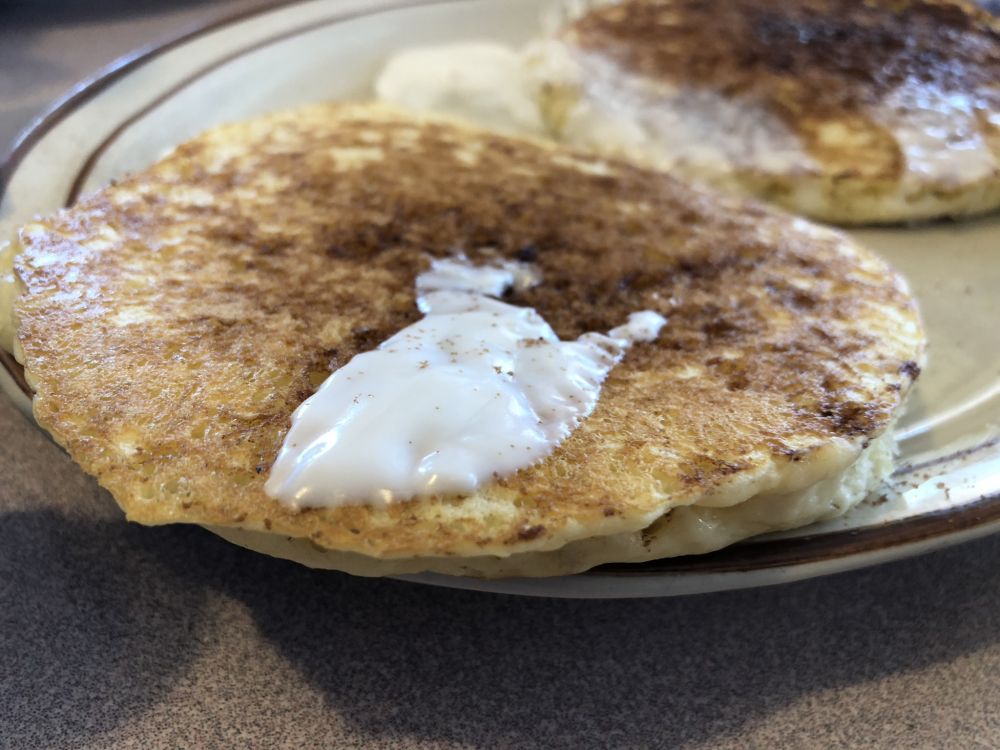 We were planning to see the movie "A Star is Born" after breakfast. We had a little bit of time before the show started so we decided to check out the Wetlands Park area. We thought it might be nice for a short little hike before the show. It was a little cold and breezy, so we didn't stay very long. It looked like a great place to walk around on a warmer day, so I wouldn't mind going back there again next time we're in Vegas. We ended up seeing the show at a theater that was inside the Sunset casino in Henderson. It turned out they were having some sewage problems and it really smelled inside. Fortunately inside the movie theater itself it didn't smell. We really enjoyed the show and we didn't want to hang out in the casino afterwards because it stunk. After the show we went back to the hotel room and rested a little and then went to dinner at CPK in the Mirage which was pretty good. After dinner we just gambled a little bit at the Mirage and over at Treasure Island then headed back to the room