Hawaii, Kauai
June 15, 2014
Hilton Wiakaloa Resort
Now writing from the Hilton Wiakaloa Resort, and here are a few pictures to share.
We also went snorkeling in the lagoon, we played with a sea turtle and some fishies. I captured it on video (See below).
Hilton Wiakaloa Resort Lagoon
June 17, 2014
Trip to Hilo
On our first excursion we travelled north on the big island to see the countryside and travel to the east coast to the city of Hilo. We also stopped at the Kilauea volcano and walked through a lava tube.
June 21, 2014
Fern Grotto
We just finished a great breakfast in our condo on Kauai. Jan made Macadamia nut pancakes, bacon, and some papaya that the condo owners left us as a welcome gift basket. Sara just made reservations for the Smith's Luau for next Wed. night. Today we plan to take the boat trip up the Wailua river to the fern grotto. I have heard that it is not what it used to be, we'll take a look and let you know.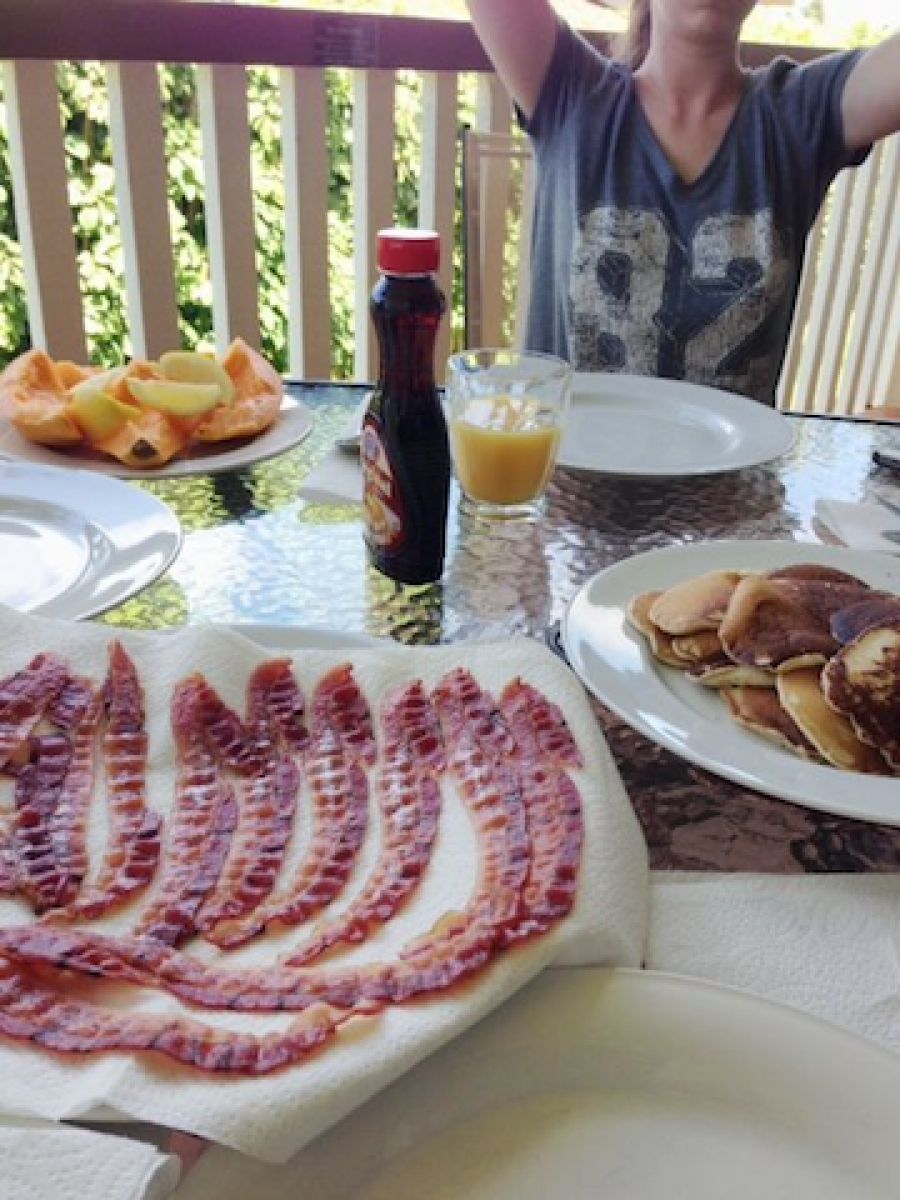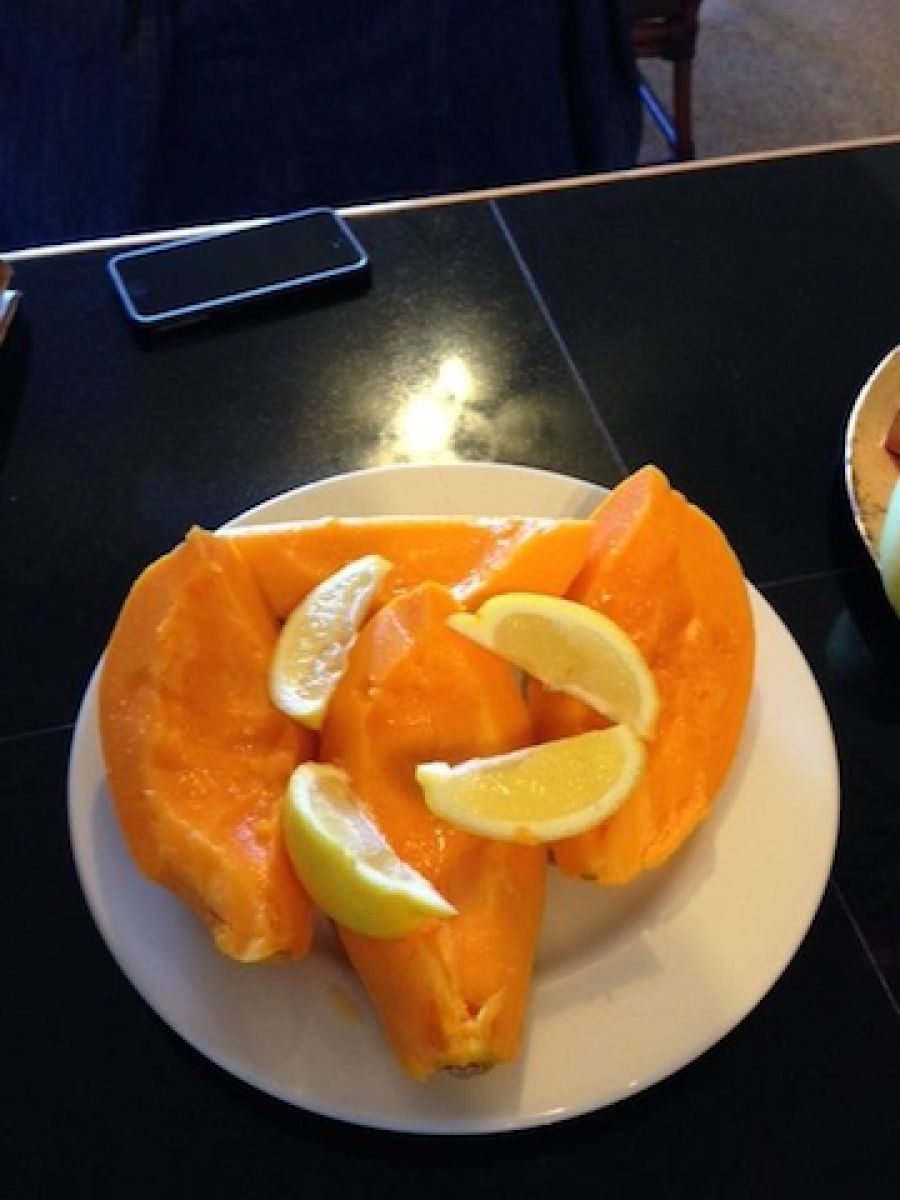 We are now back from the Fern Grotto. I have to say it doesn't exactly look like it did 28 years ago, but then neither do I. Here are some pictures. BTW we also stopped at the Spouting Horn on the way back and took some pics.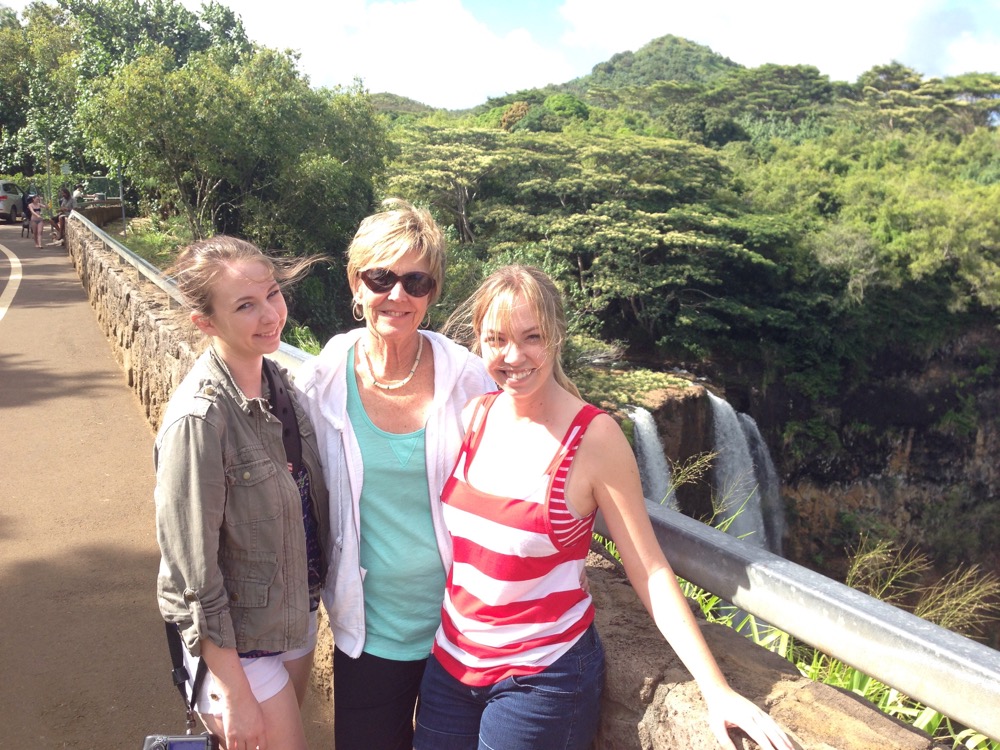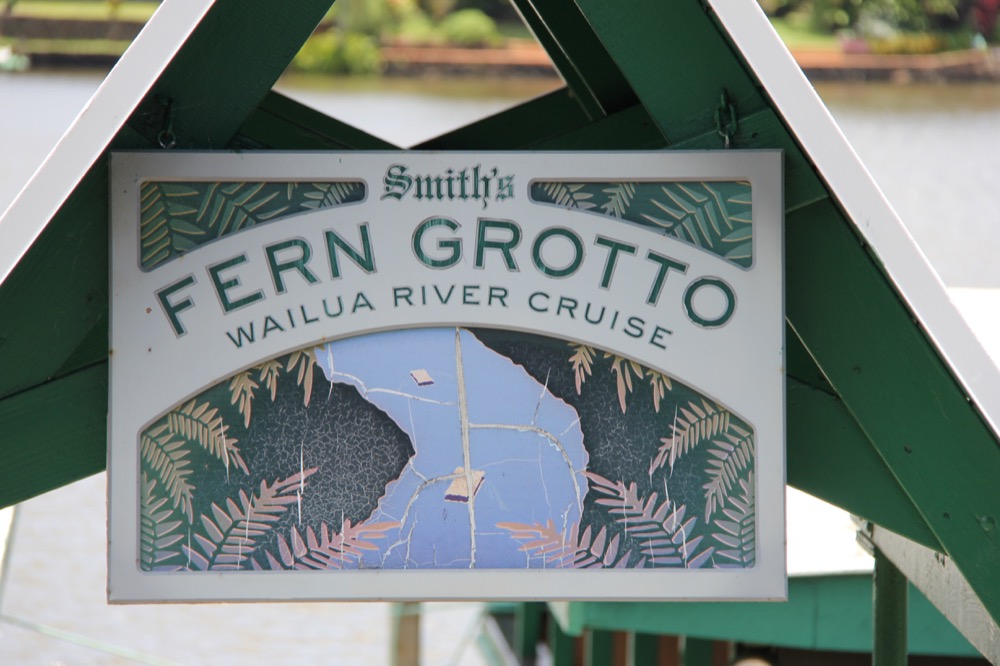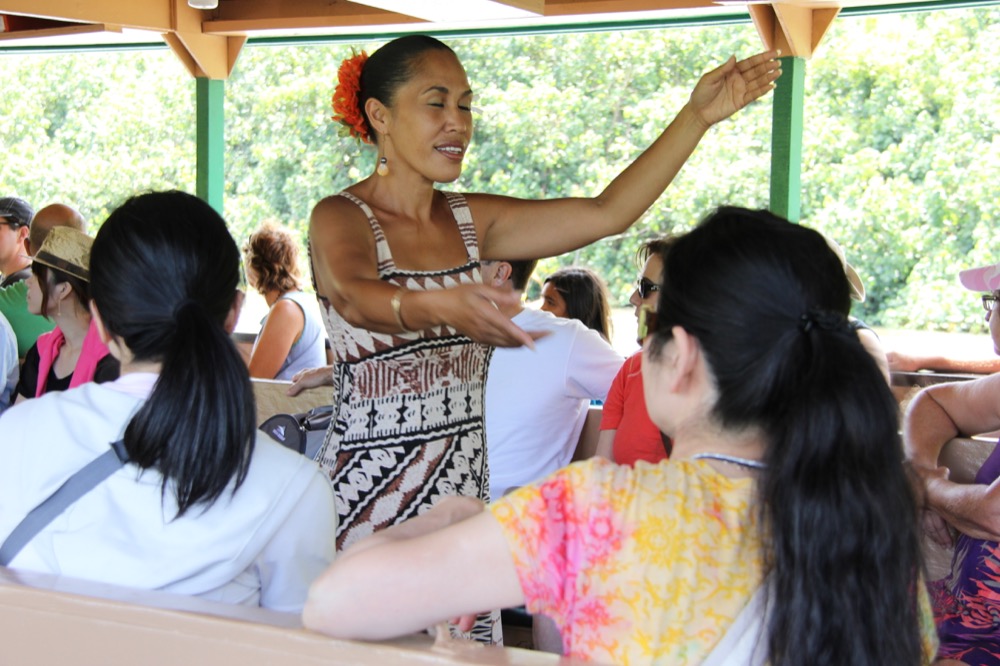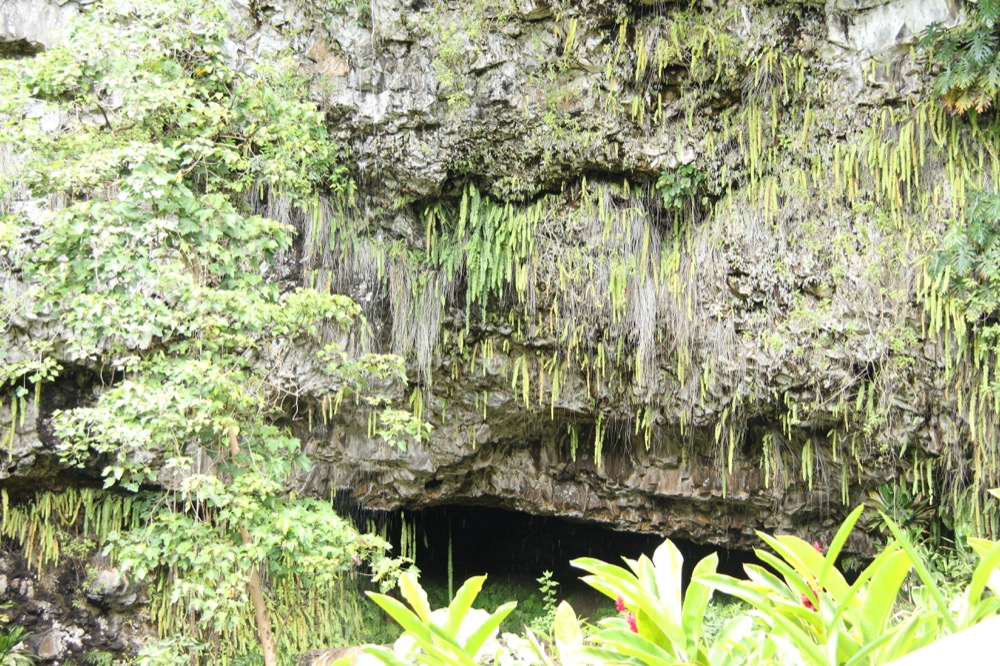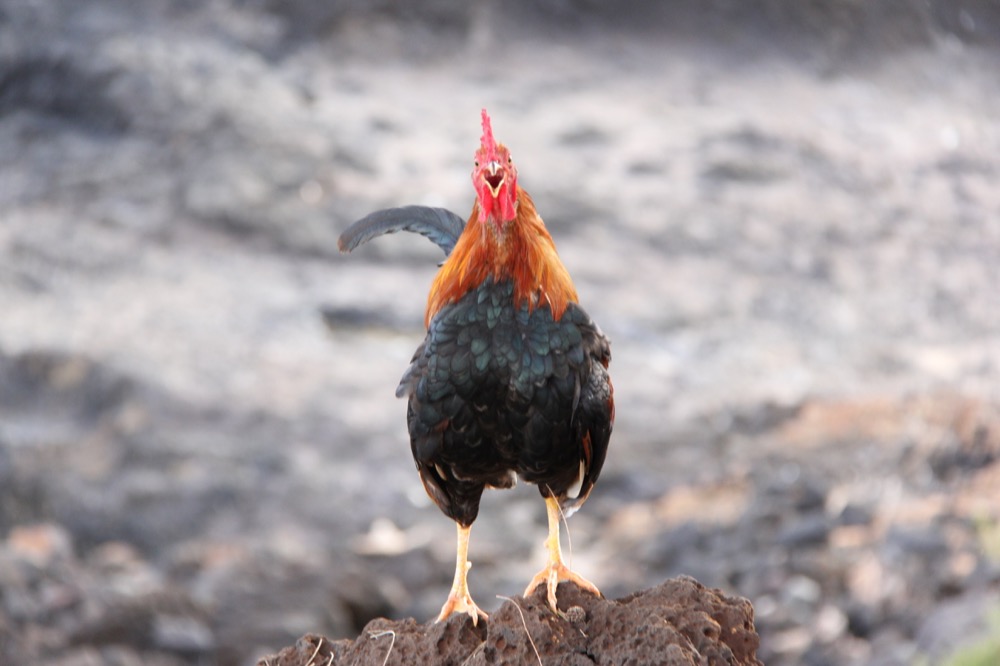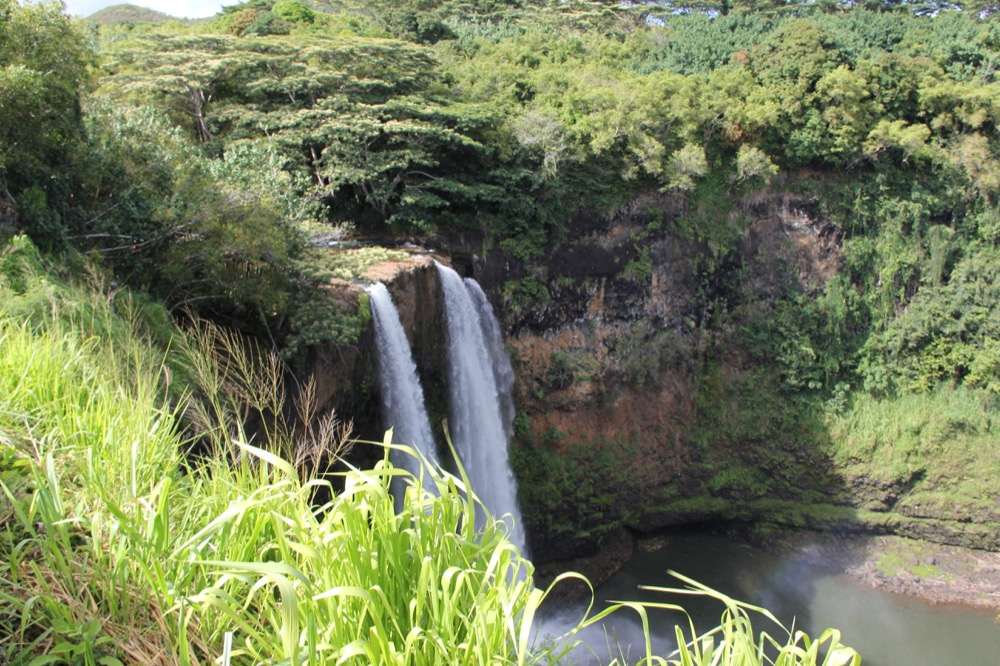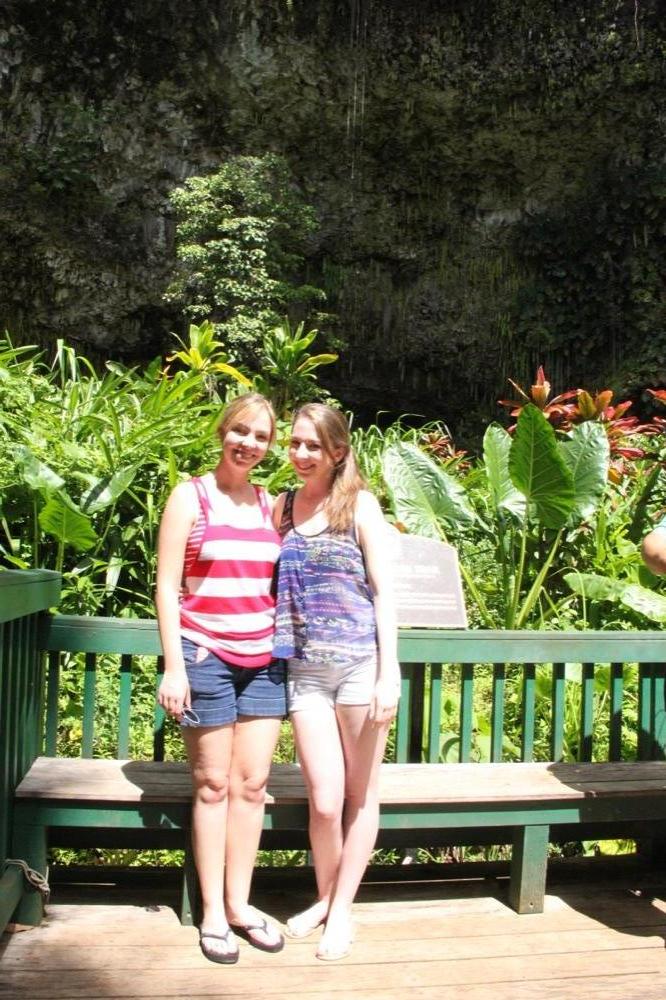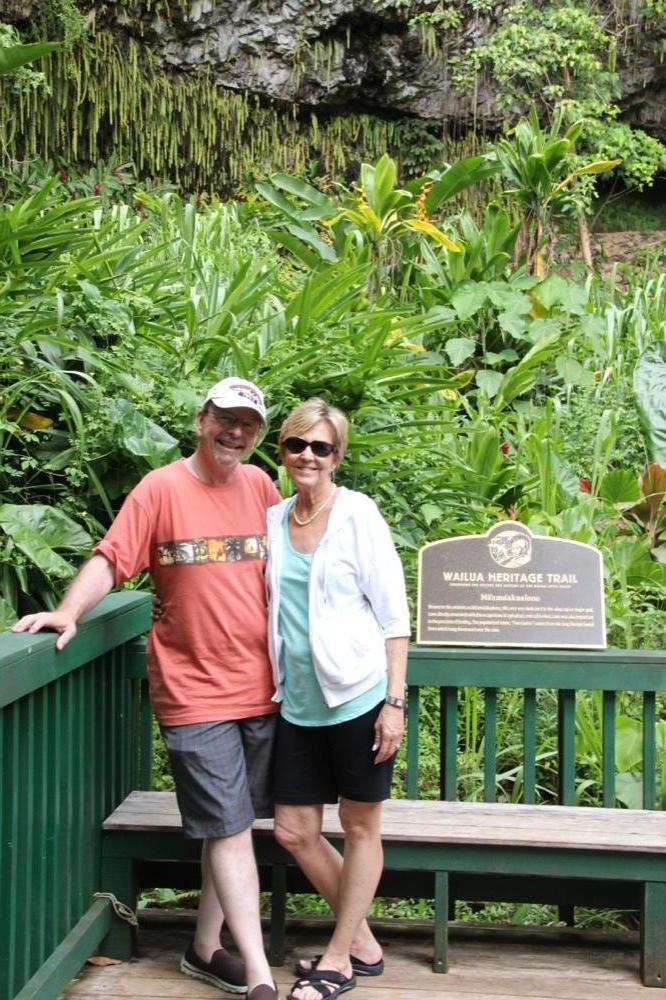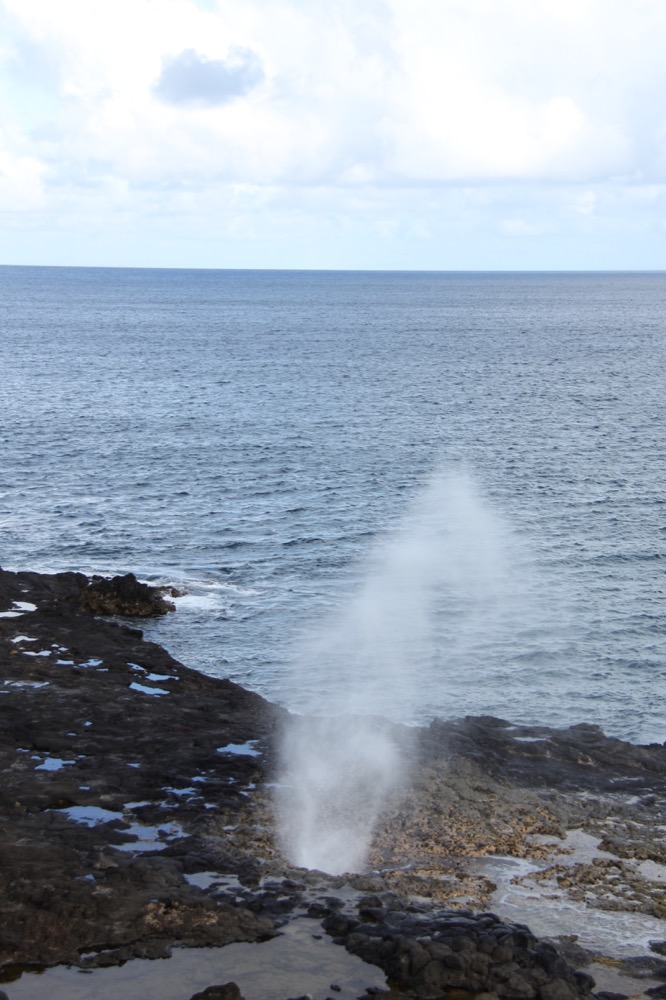 June 22, 2014
Waimea Canyon, Lighthouse, Hanalei Bay
We started out earlier on Saturday so we can go up to Waimea Canyon. Jan did most of the driving (I make everyone nervous on steep mountain roads). It was as beautiful as I remembered, unfortunately the camera doesn't even come close to capturing the grander.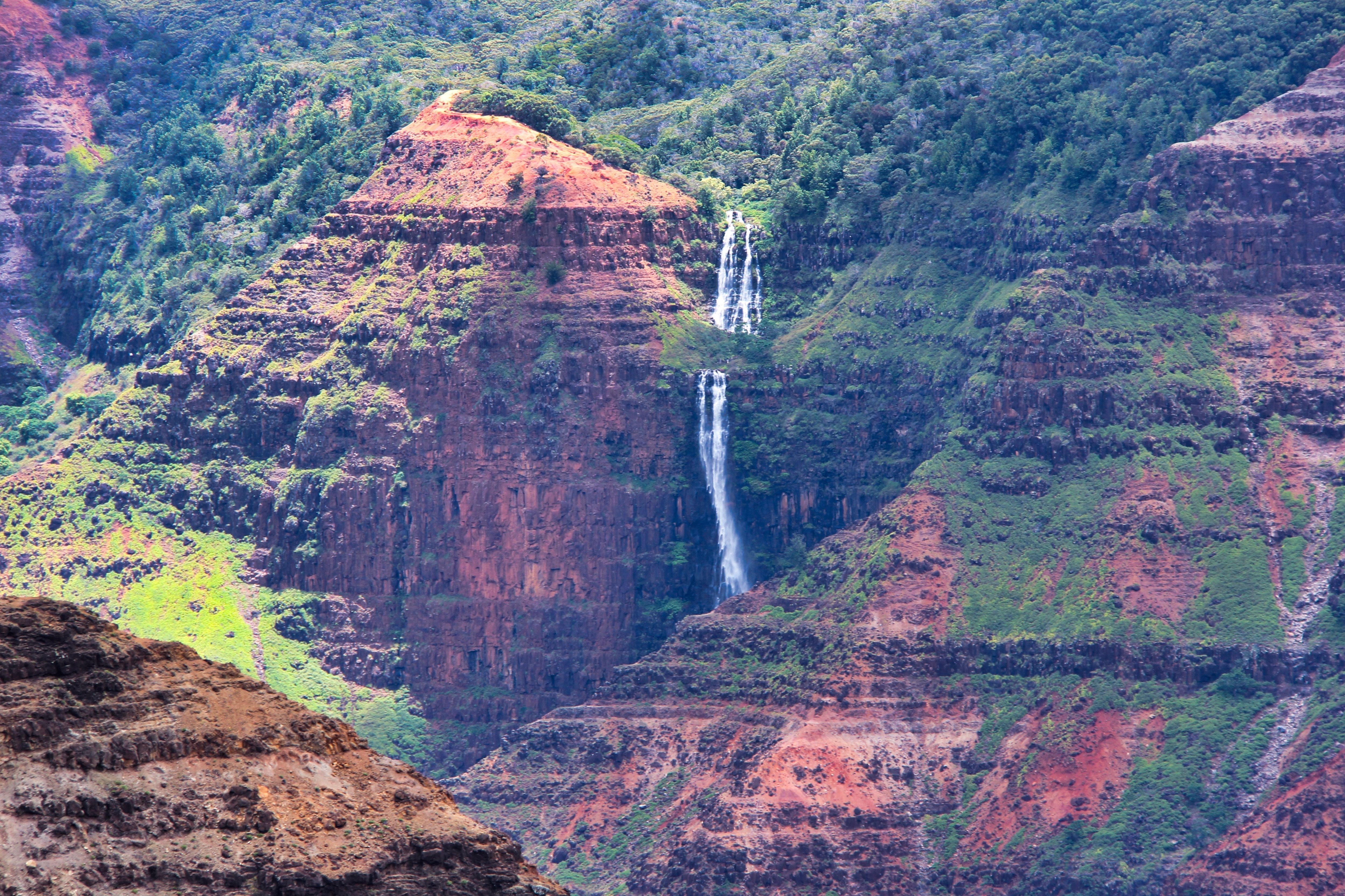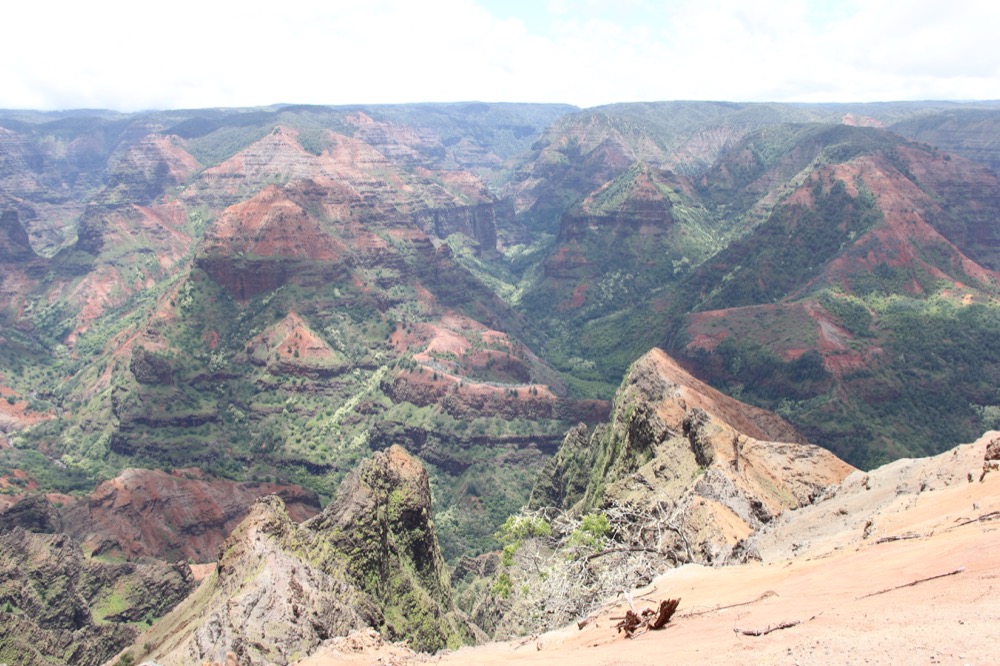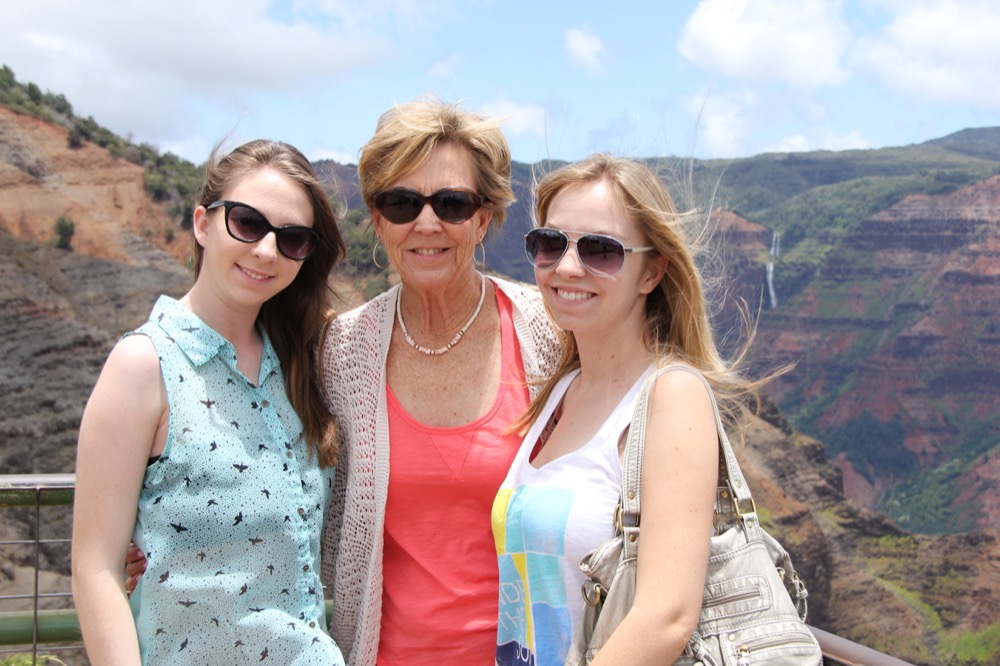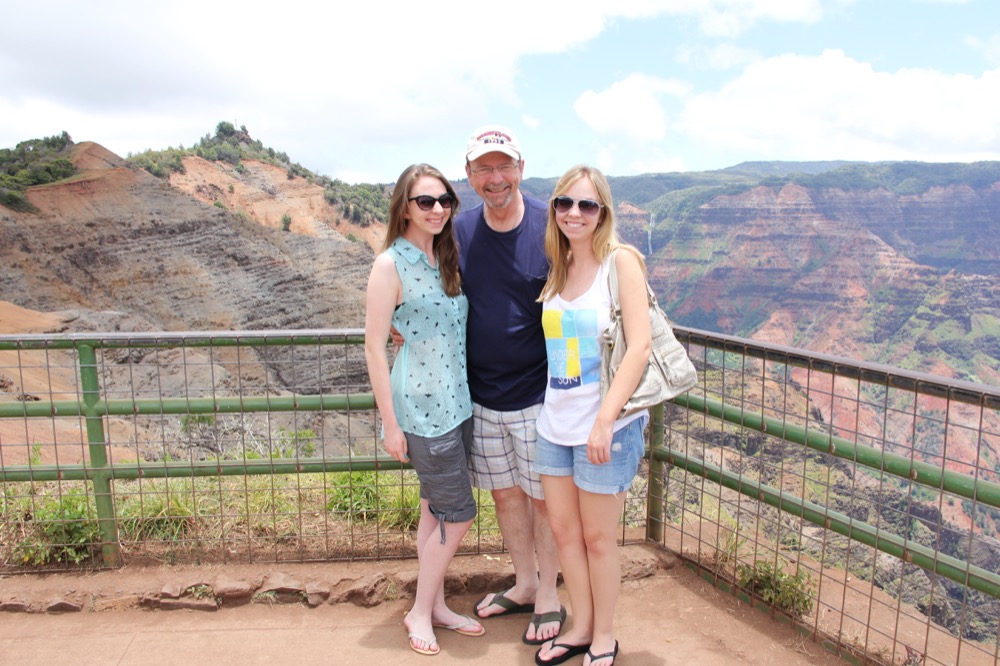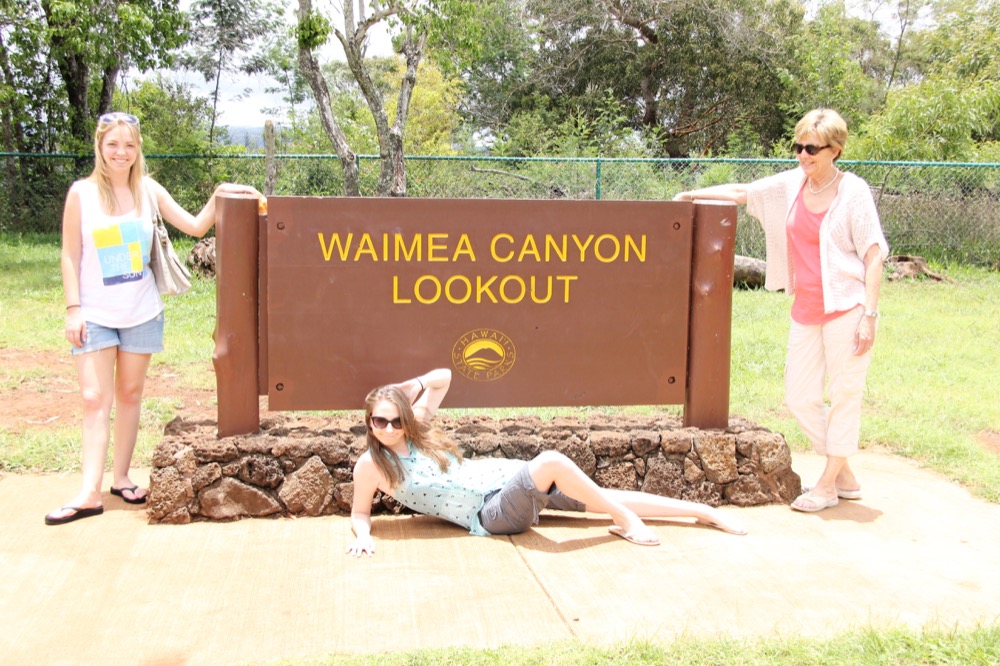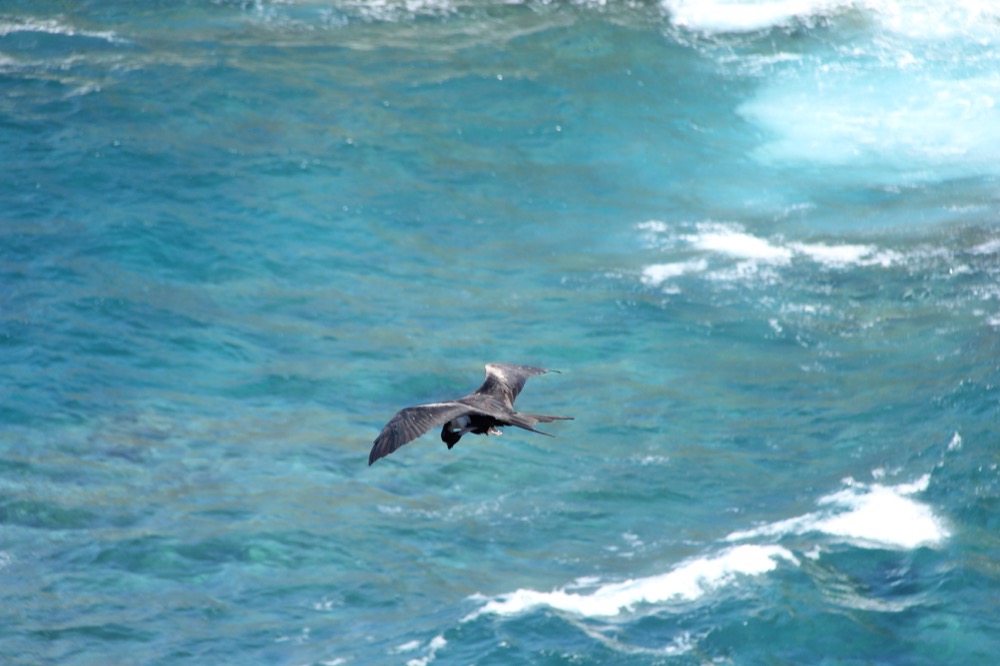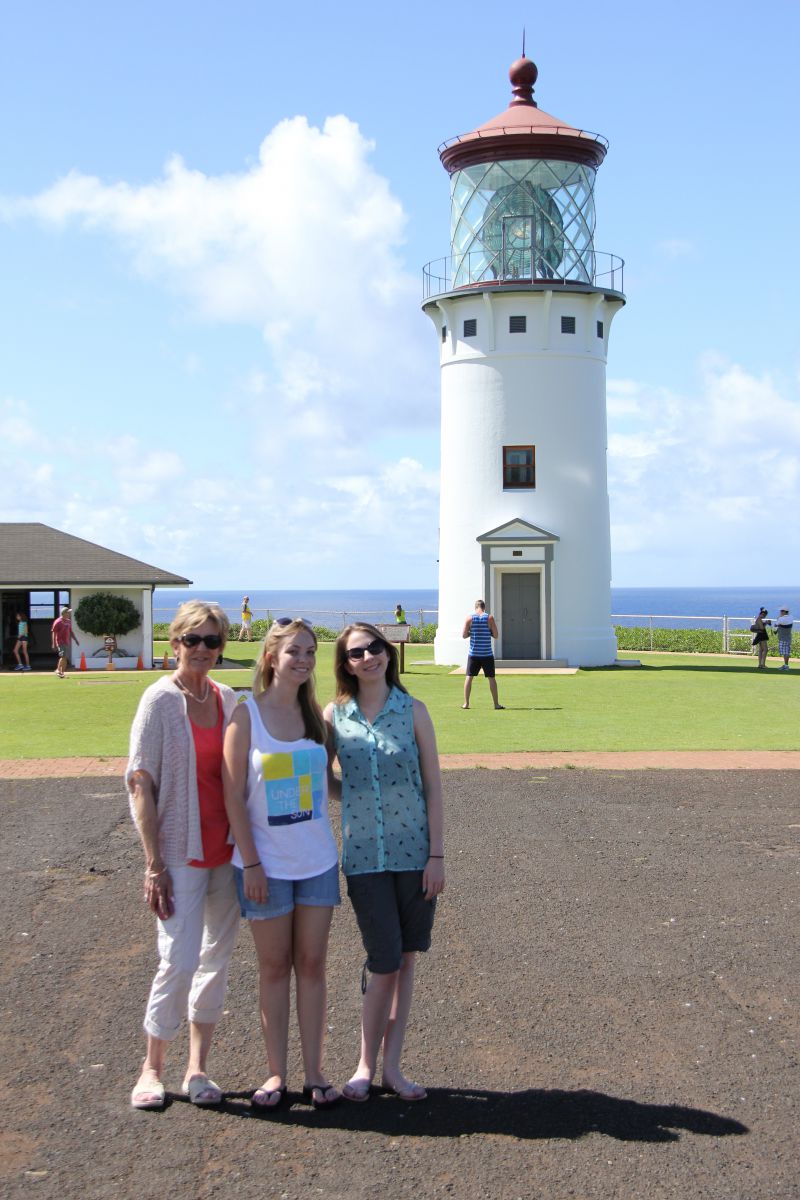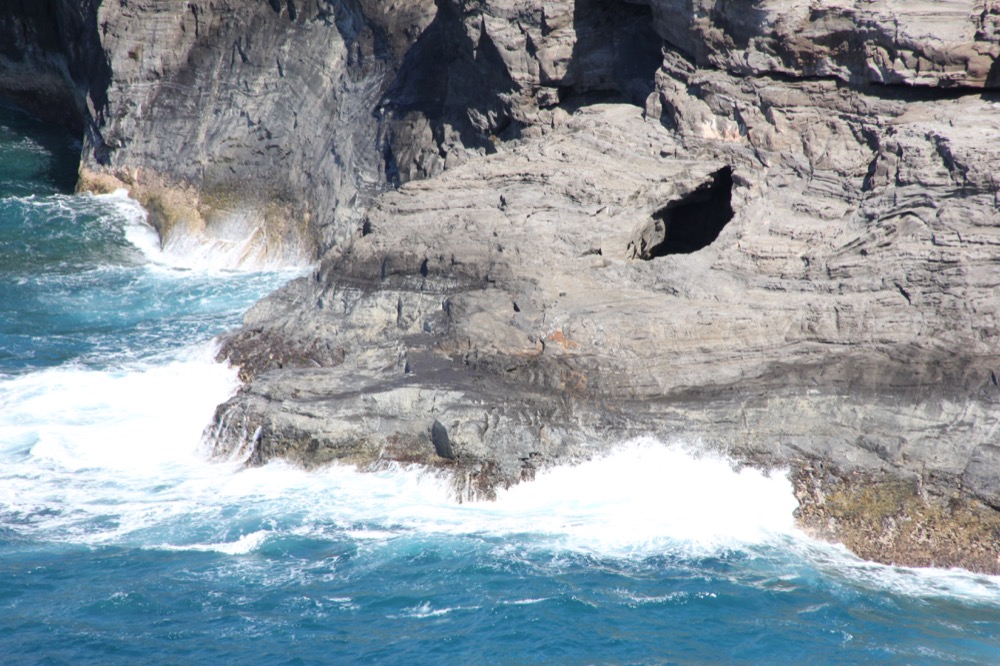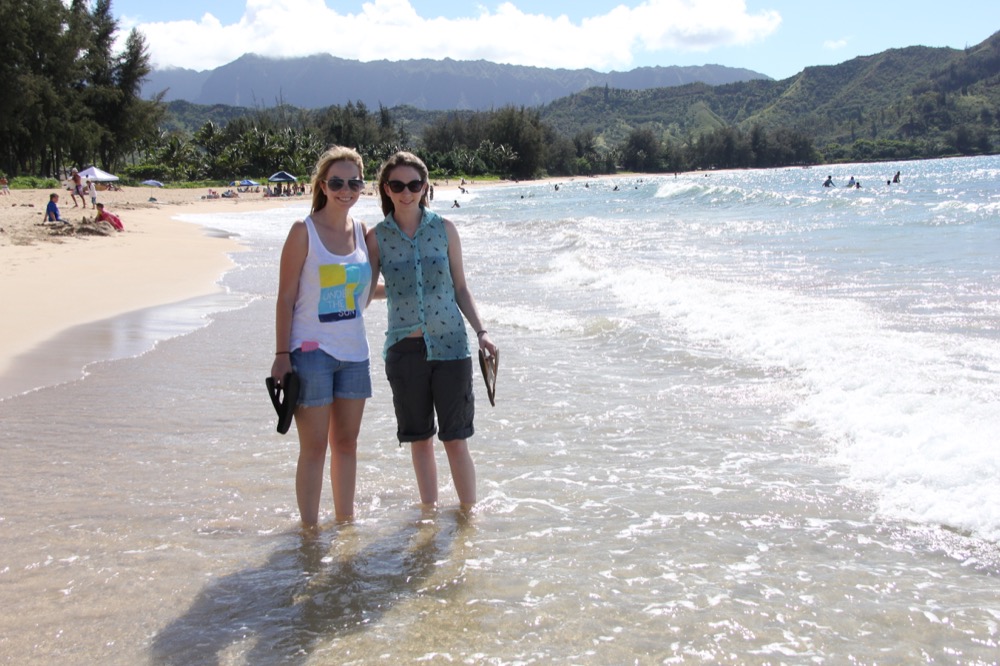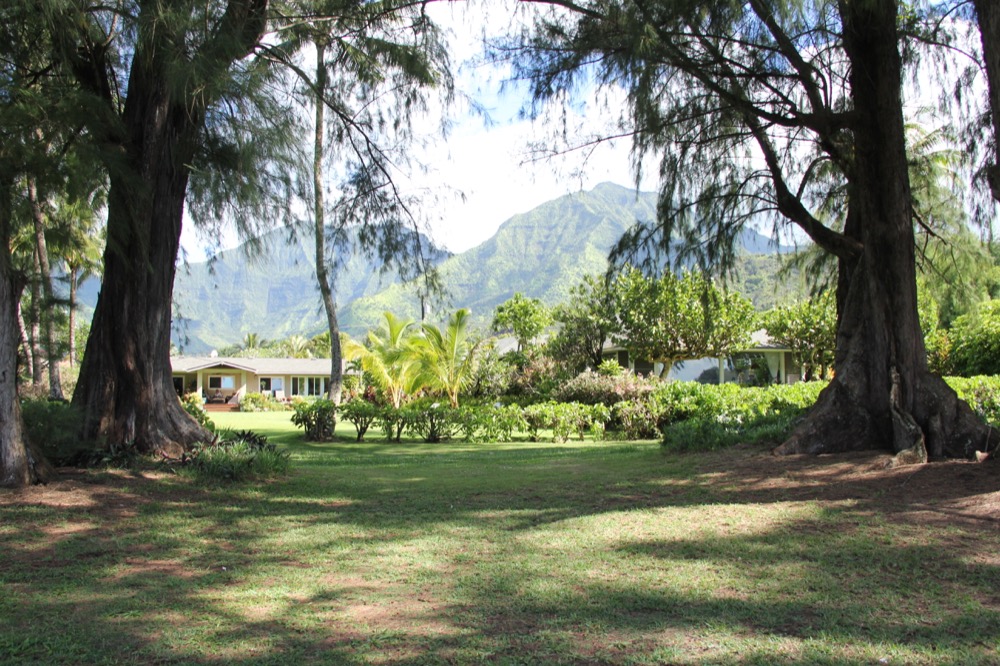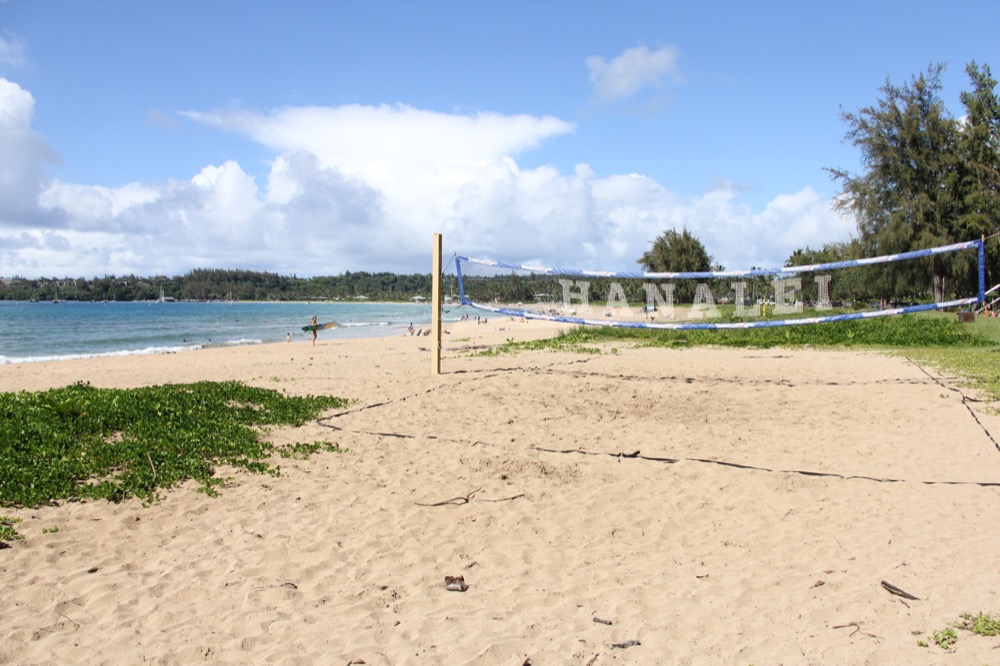 June 23, 2014
Shopping and a show
Today we took a break and did some shopping and caught a show a the local theater (How to train your dragon 2).
June 24, 2014
Horseback riding and Queen's Bath
June 26, 2014
Smith's Tropical Paradise Luau
We took a long time to get up today. We were still sore from our kayak adventure yesterday. We made breakfast at the condo and went out shopping. The girls all got "mani - pedi's" due to the damage from the mud hike. In the evening we went to the Smith's luau. It was really good and we had a great time. Here are some pics.